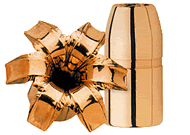 So this past weekend I went to Atwell's and bought some new self defense ammo. It's called C.O.P. for Copper Only Projectile from a company called rare ammo. I forget the grain it's 9mm+P but it looks pretty decent. I need to shoot a few boxes before I'll make it my go to carry ammo but the guy selling it said he uses it after shooting almost 1000 rds. at the range attached to the shop. It's around $20 for 25 rounds. I'll report back after I shhot it. I was sick the past few days so I did not get out to shoot.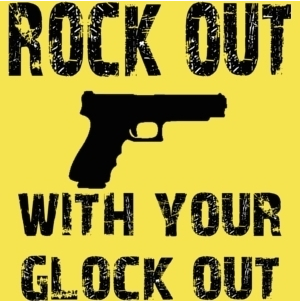 I did however rock out with my Glock out on Sunday for Un-Official Open Carry Day, and I wore the shirt in the image.(pics to come)
Be careful out there - even when you think you are safe, you might not be... Piece be with you!