This article has me laughing!
"Under the new rule, all such toys sold inLos Angeles would have the "entire exterior surface of the device white, bright red, bright orange, bright yellow, bright green, bright blue, bright pink or bright purple.""
Don't worry criminals don't know about Duracoat or Krylon.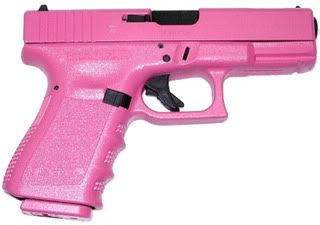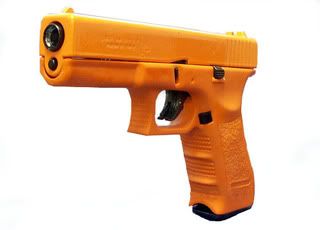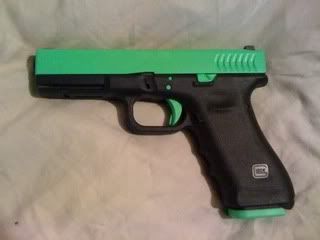 Be careful out there - even when you think you are safe, you might not be... Piece be with you!