OCAGV aka Ohio Ceasefire started the site http://www.beernotfear.com as their way of protesting the passage of HB45 and SB17.
Their "Gallery" never had more than 3 pics in it and those 3 were obviously staged. It never stopped me from uploading pictures that I know they saw. I know some other Ohio Concealed Carriers were uploading photos as well. We like to mess with the ANTIS
Here's some examples of what I uploaded: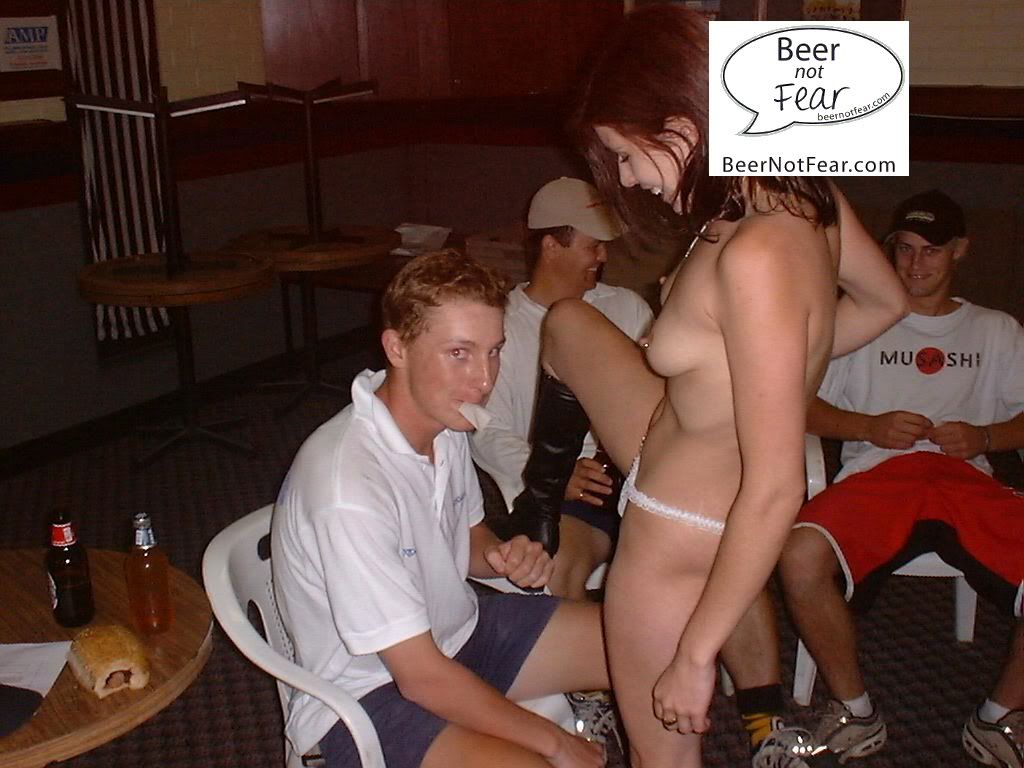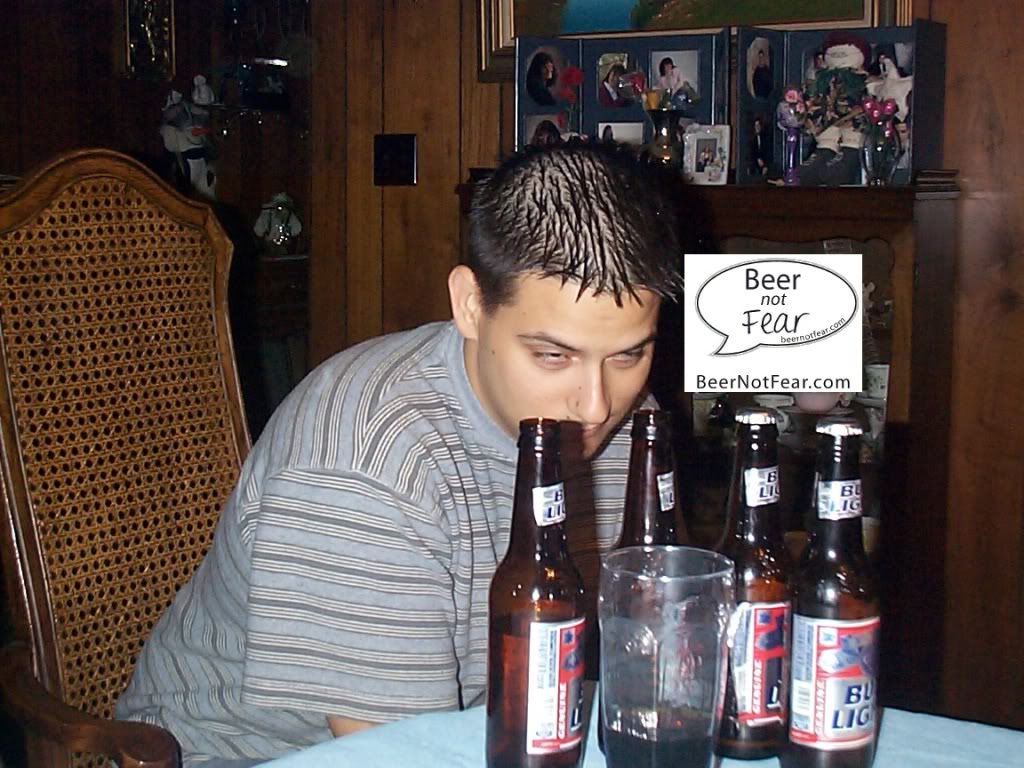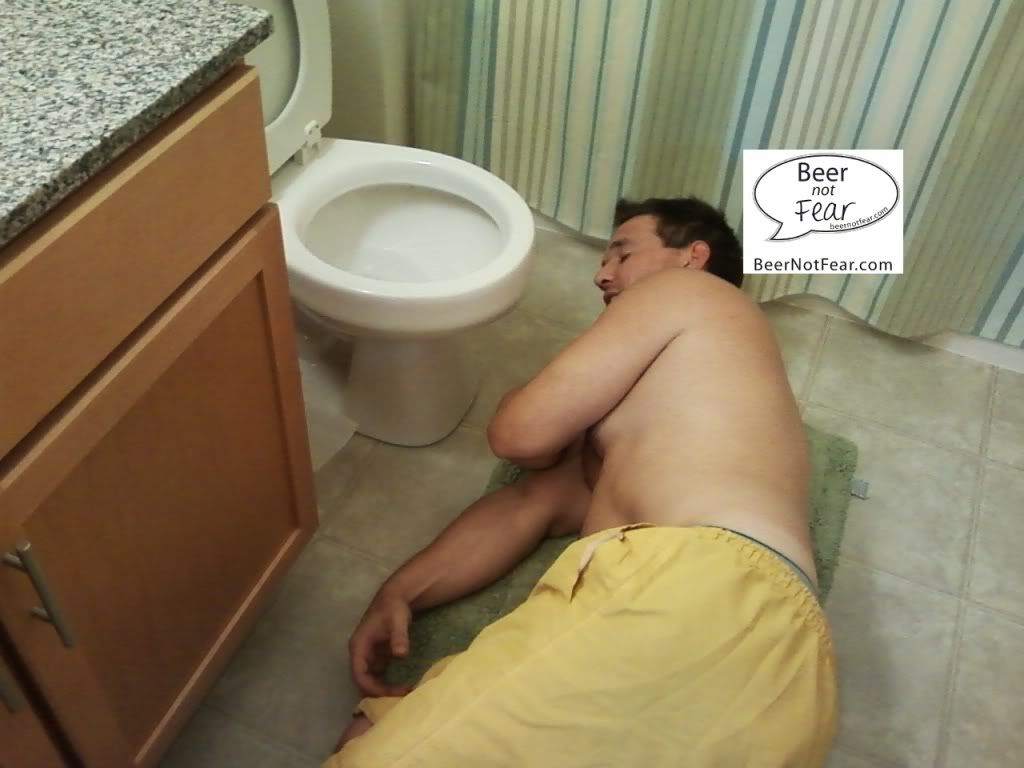 Well I went to see if anyone PRO or ANTI uploaded any pics and saw this:
"Sorry!

We've had to take down this page due to the actions of extremist gun advocates, who would rather make personal threats than engage in a peaceful discussion of public safety.

We will never compromise on keeping Ohioans safe, and this is no exception.

We feel that these dangerous individuals want reasonable Ohioans—who want to keep hidden loaded guns out of restaurants and bars—to feel afraid and abandon our mission for safety.

Please sign our petition and stand with us as we declare that we are not afraid, and we choose "Beer, not Fear!"

You can also still upload your own supportive speech bubble image here. Your image will not be displayed here, but feel free to upload it to Facebook or Twitter!"

What I want to know is where the extremist gun advocates who threatened them? What about my right to keep myself and my family safe? The dangerous individuals they speak of are the criminals who carry regardless of the law and all the drunk drivers who don't care about laws. The OCAGV would rather see you killed by a drunk driver than sit peacefully next to a concealed carrier at dinner. They Just don't get it.
Be careful out there - even when you think you are safe, you might not be... Piece be with you!